Full Range of
high quality
fresh
delicious
products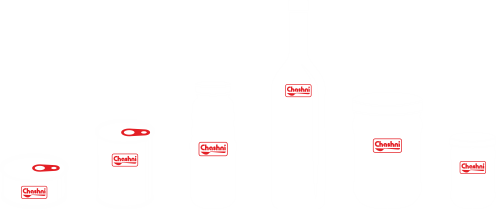 Chashni managed to attract its customers' attention by providing them with high quality products. Therefore, the company was able to have a large market share. Chashni produces different types of compote, canned food, tomato paste, juice, salty mixed vegetables, jam, pickle, salty olive, lemon juice, verjuice and ketchup.
Are you an active distributor?
If you want to sell our products and earn commission, click the below button...