Kesht-o-Sanat Maryan (Chashni)
Khoramshahr Liquid Sugar Company was established in 1384 in order to produce liquid sugar from date syrup in Khoramshahr. To help the company grow, its name changed to Kesht-o-Sanat Maryan (Chashni) and was launched on a seven-hectare plot of land in 1356 in Alborz province.
Chashni managed to attract its customers' attention by providing them with high quality products. Therefore, the company was able to have a large market share. Chashni produces different types of compote, canned food, tomato paste, juice, salty mixed vegetables, jam, pickle, salty olive, lemon juice, verjuice and ketchup.
By employing the latest technology, careful selection of raw materials, experienced and qualified personnel, the management has taken considerable steps to enhance quality and has always been able to gain customer satisfaction.
Exportation has been one of our fundamental goals to help the country to expand export. Our export market consists of the Middle East, Europe, The US and Australia.
Chashni with vast experience of research in production of compote, canned food, jam, pickled vegetables, non-carbonated drinks, is the leading brand in the food industry of Iran. In order to raise customer satisfaction, the company has directed its focus toward selection of the best raw material.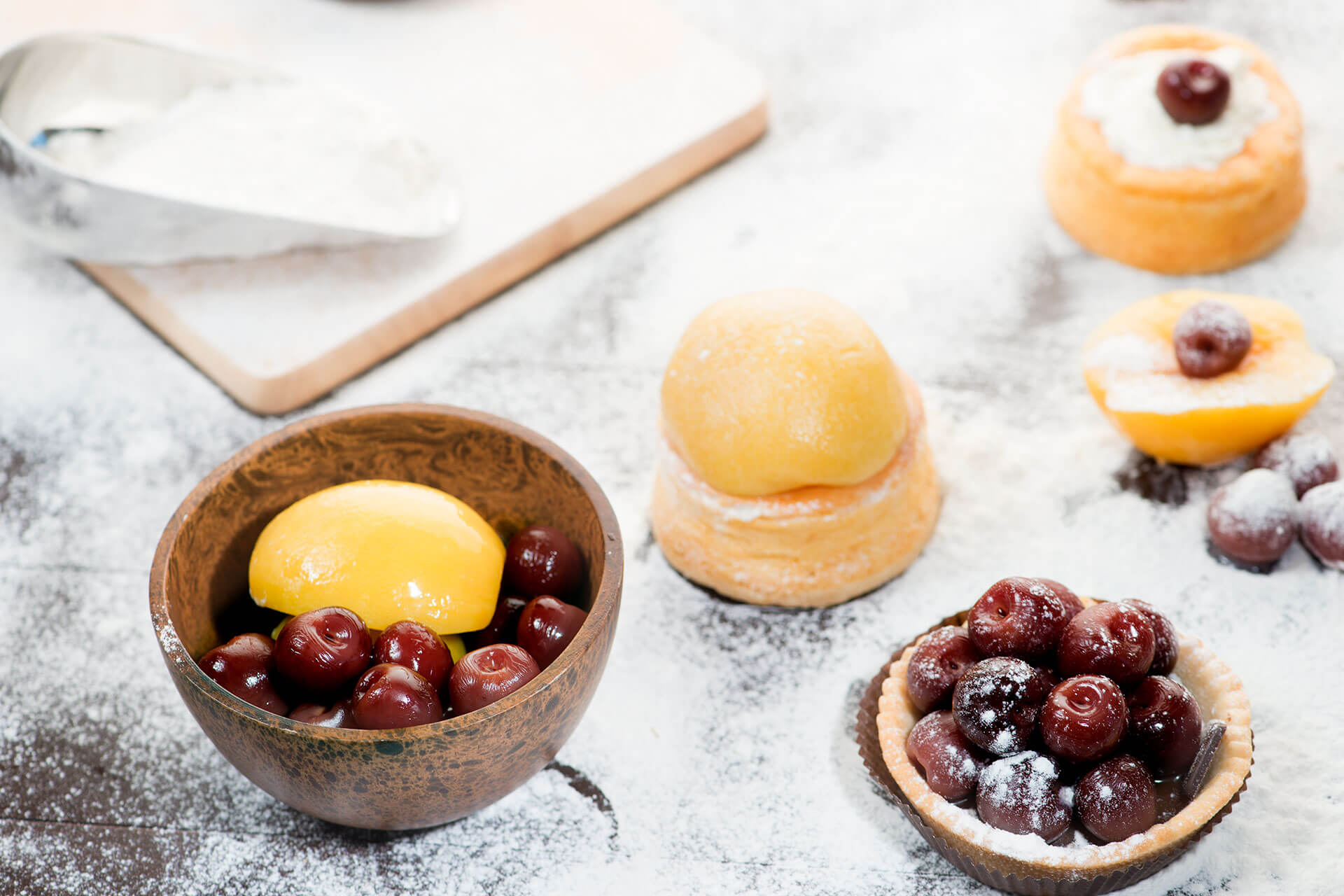 ISO 9001:2008, Chashni has always promoted ongoing development.